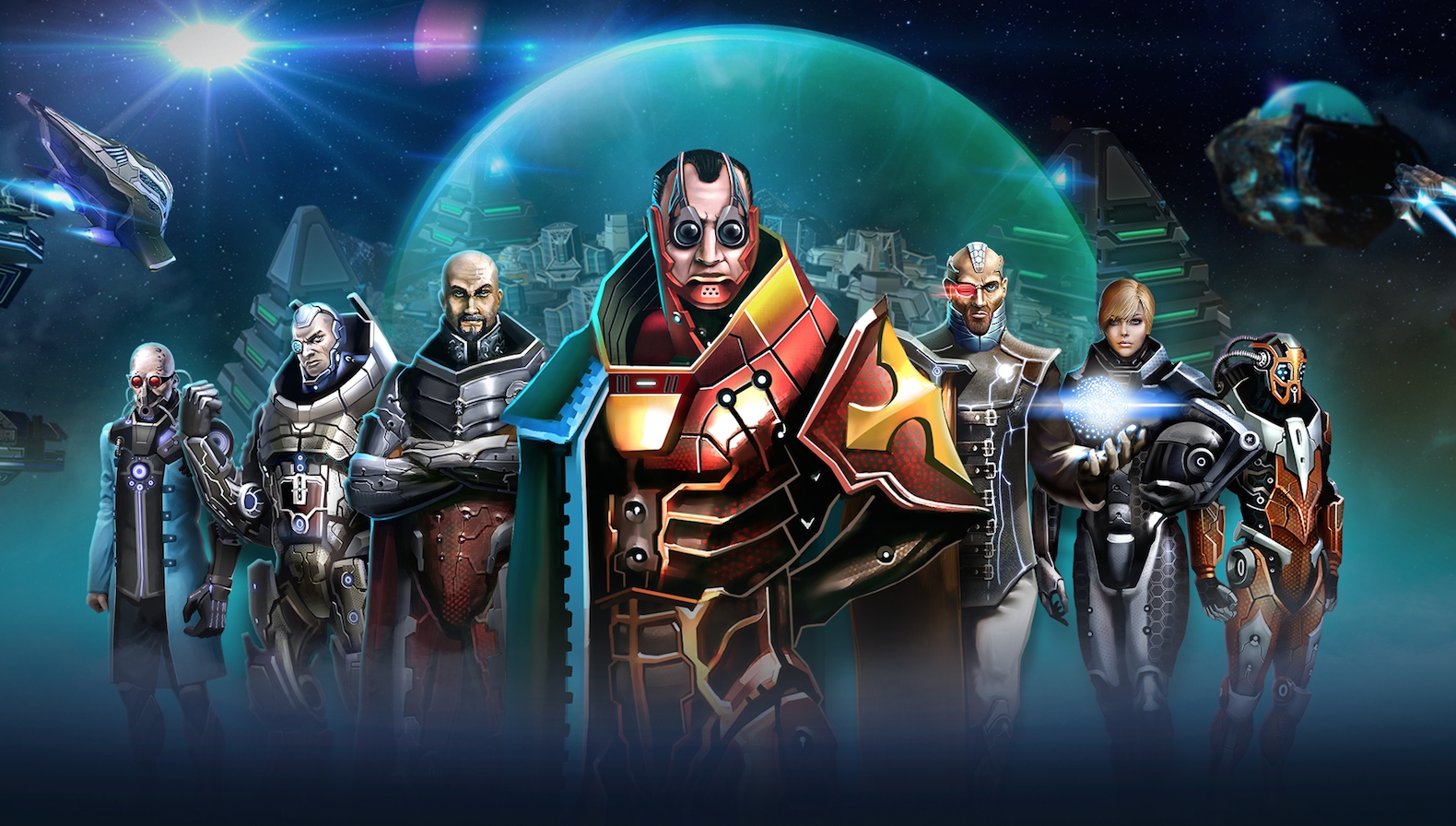 - Fleet Admiral Xarum made a record number of Mega Boss hits with 534,293 damage.

- Rear Admiral Tarle destroyed one of its victim with avalanches, but nearly paid with his own life. He finished the battle victorious, with 5 minibots left.

- Captain III Cemap decided not to reinvent the wheel and went for head-on collisions with the aliens, his efforts were successful, with 51,067 damage.

- Lord Kosmosvet went for a little experiment with Instant reaction battle type.

- During a Sabotage's battle near the Shipyard, Lord Soni managed to protect more than half of the Earth Fleet's ships.