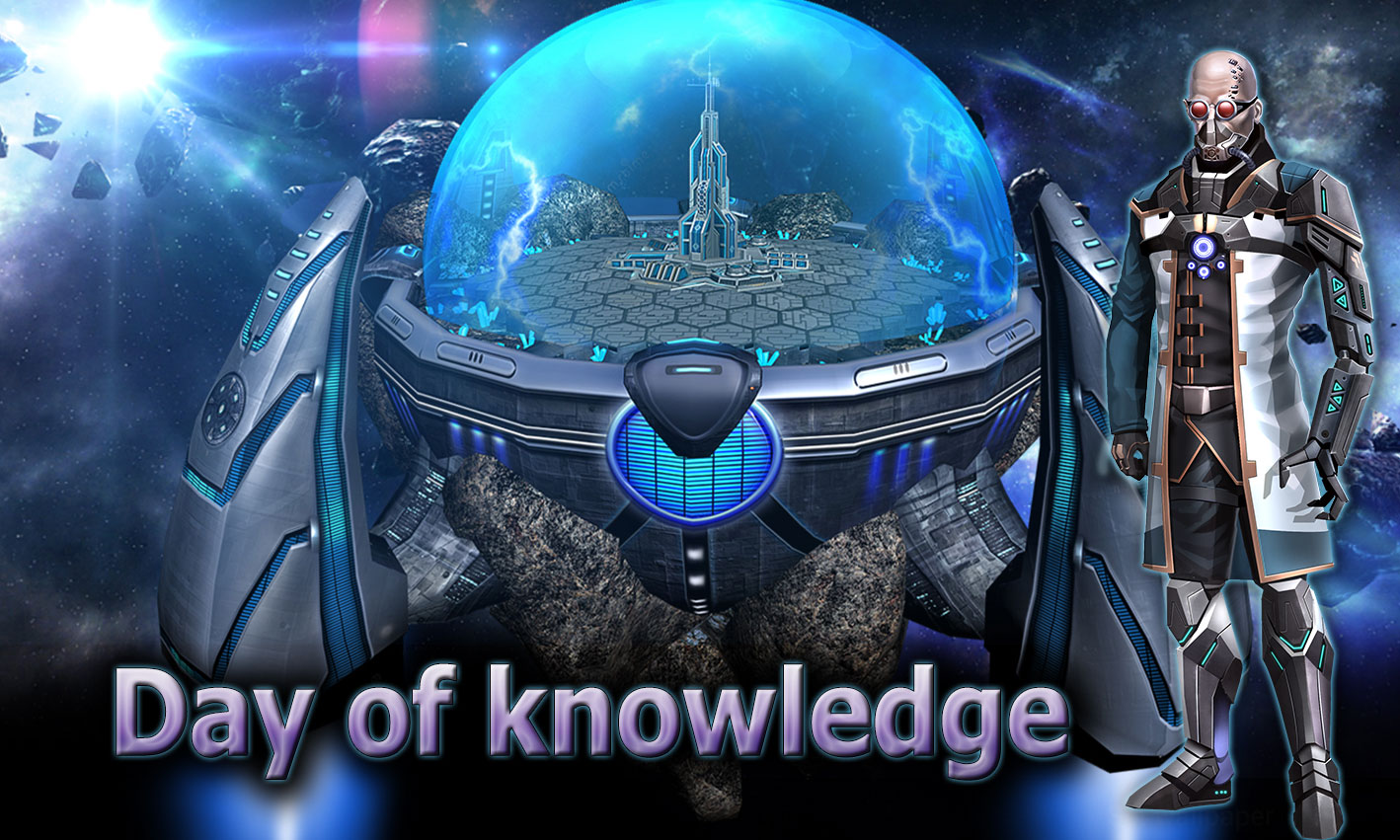 Knowledge is a power!
Every Lord can feel the full power of knowledge during the celebration of the Day of Knowledge in the Oort Cloud which will be held from August 29 to September 7:
1. Make payments with the Xsolla payment system (credit cards, PayPal, mobile pay and qiwi wallet) and receive +100% deuterium more!
The Xsolla offer is available at en.astrolords.com/purchase from August 29th to August 31th.
(except the deuterium beaker).
2. The speed of studying science +100%
3. Discount for all assortment at the Store -33% off. +6 additional cells added in each section of the Store.
4. Discount for all Premium Asteroids -33%
5. Discount for all Premium ships -33%; Discount for dismissing captains and resetting their skills -50%
6. The cost and the time of training captains reduced by 3 times.
7. The experience gained by captain is increased +50%
8. 25% discount on the price of activation of sciences (except for the sciences having 50 development level).