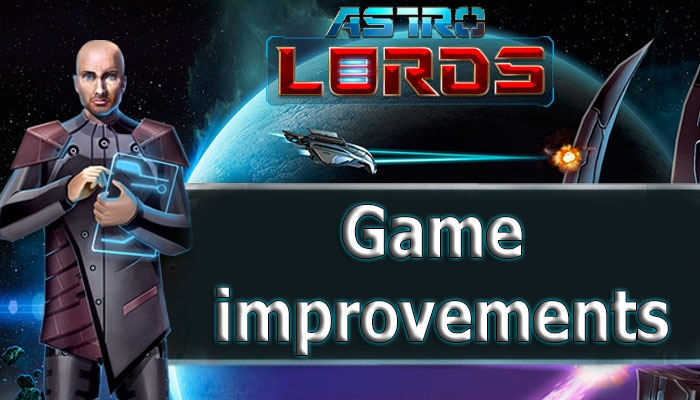 1. Improved and supplemented the "Tutorial mode".
2. Added a new task in the "Suggestions" section.
3. Added and changed a large number of quests texts from Advisers.
4. Changed some battles at quests for beginners.
5. Added many new quests for beginners (Current deal, Moving an Asteroid, Rune, etc.), and some original quests have been changed.
6. Optimized weaponry skills.
7. The volley fire of the drones now increases the Fighter damage.