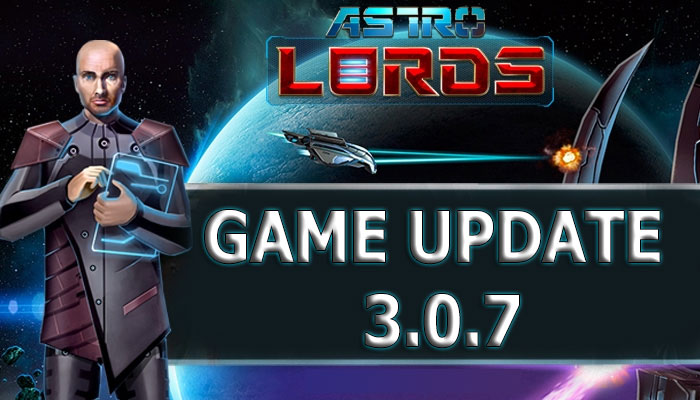 1. Now you have new option in game settings to turn off repeating the last action by the left mouse button in a battle.
2. The scale of the battlefield will not change after respawn in battle.
3. Fixed the problem with incorrect pic of a Surprise, found by the explorers in the Cloud, it was displayed as a Boss card.
4. Optimized sections: Shop, Improvements (Captain's section), Inventory, and fixed the problem with the equipment templates loading.
5. Fixed a problem with the inability to activate some ammo in a battle.
6. Now you can cancel the selected ammunition slot in a battle by right mouse button.
7. Fixed the Account settings window.
8. Fixed a problem with an incorrect display of the number of spies at the Cloud scene interface.
9. Fixed problem with joining to attack the secondary asteroid of junior League.