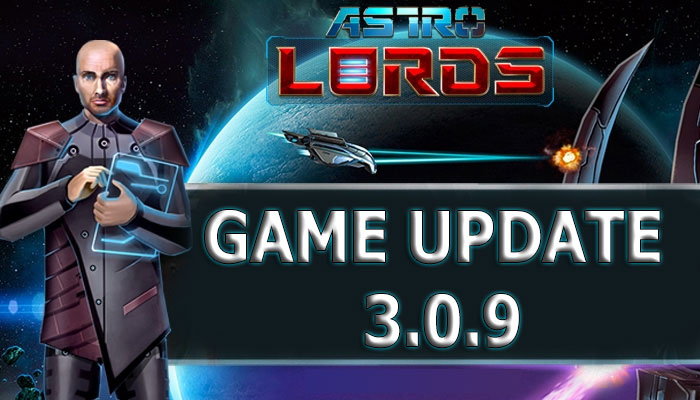 1. Fixed bug with displaying of missed offers as a successful completed.
2. Fixed bug with returning out to the login-scene after the "Ready" button is clicked.
3. Added the ability to open a surprise; corrected its display in some windows.
4. Fixed problem with panel display of hiring new captain.
5. Fixed a bug with kicking out of the arena battle due to select AI control in the mission of attack, sent before, when it has reached the goal during the current battle.