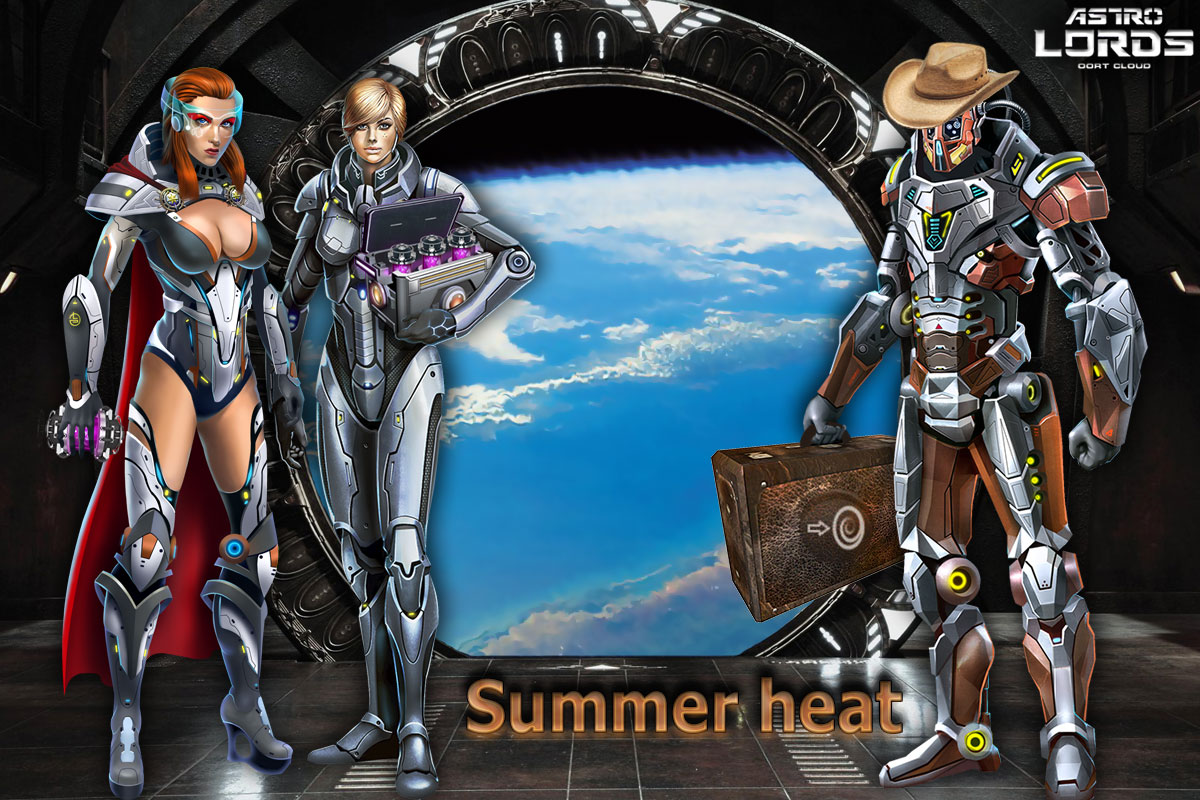 It's time to relax on the beach and enjoy the bright sunshine listening the waves sounds, or to gather your friends for a picnic. After enjoying the summer, go to AstroLords - the "Summer Heat" is waiting for you!
Making payments through the payment systems Xsolla and WebMoney, you get +100% deuterium for free! (except for the deuterium bulb package)
Limited time offer. Hurry up!