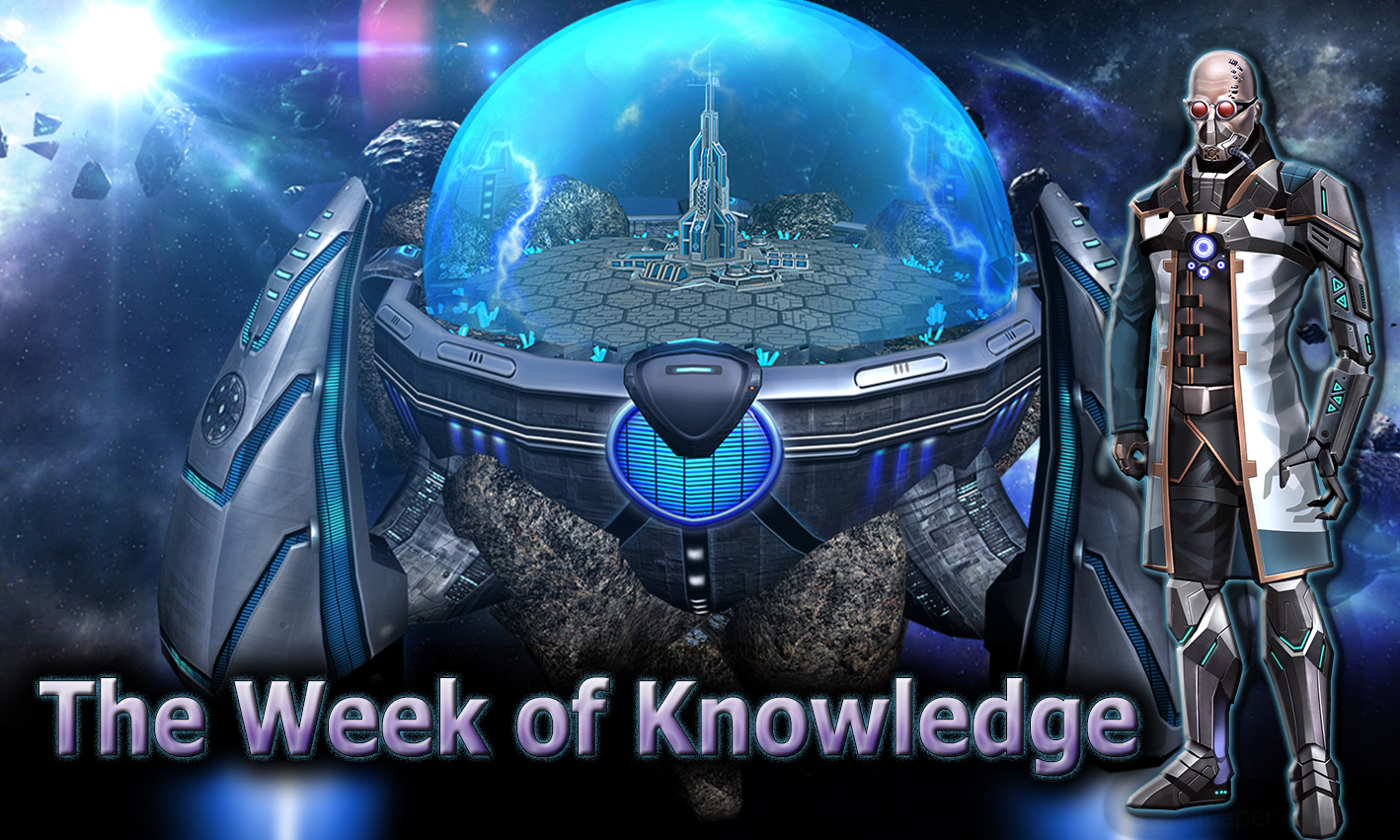 Feel the power of knowledge during the celebration of the Week of Knowledge!
From August 27th till September 3rd, the following actions will held in the Cloud:
1. Making payments through the payment systems Xsolla (credit cards, PayPal, mobile pay and Qiwi wallet), you get +100% deuterium for free! (except for the deuterium bulb package). The Xsolla offer is available at en.astrolords.com
2. All of the game promotional packs "Officers-apprentices" will be available at the site astrolords.ru/promo with a unique discount -40%!
- НОВИНКА - Пакет: Набор офицеров-учеников
- НОВИНКА - Пакет: Офицеры - ученики 1-я часть
- НОВИНКА - Пакет: Офицеры - ученики 2-я часть
- Пакет: Новые офицеры-ученики
3. Resetting skills and dismissing captains -30%
4. The speed of studying science +100%
5. Discount for activation of all sciences -33%
Some Lords have witnessed strange experiments in the Cloud. They managed to save replay of one of them.