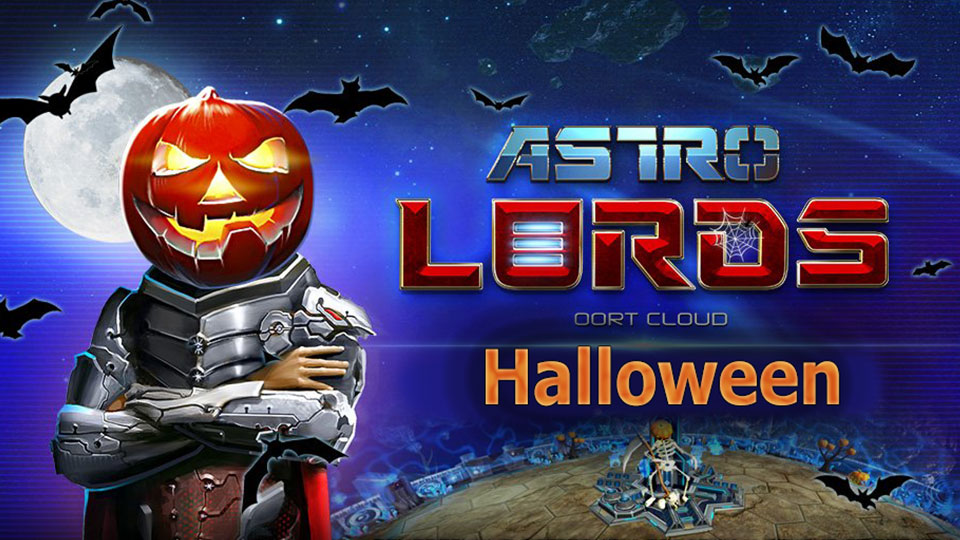 According to scientists, aliens are up to something! The details are still in secret, but it is rumored, that the number of alien bases will soon increase significantly. The Earth Fleet is concerned about this situation and has already developed operation called "Boiling Cauldron". You will receive all the information from the Advisors on October 31.
In addition to the operation, the Earth Fleet reports, that from October 30 to November 4:
- The chance of finding runes, officers and artifacts in the Unusual Nebula is 10 times increased.
- In the crystal and microchip nebulas, you can find 2 times more resources.
- Production rate of all factories -75%