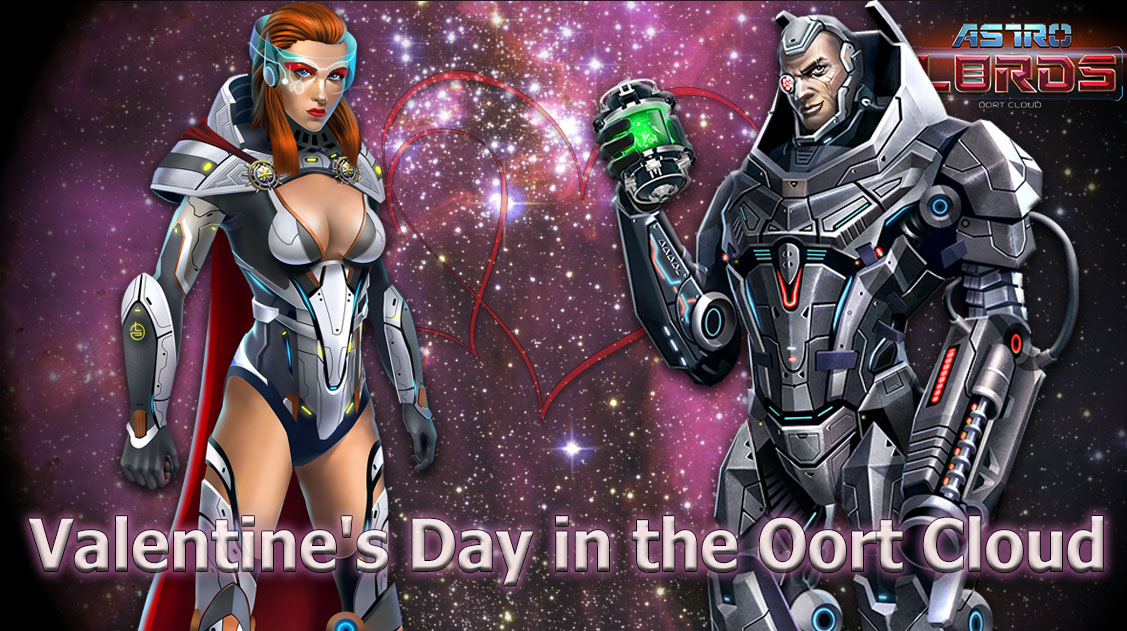 Flying through the entire galaxy, passing through the Kuiper Belt and has reached the heart of the Oort cloud, Cupid's arrow brought a celebration of love. According to preliminary calculations on February 18, the effect of the magic effect will disappear.
Magic effect features:
- Favorite action:  + 100% deuterium free by making payments using the Xsolla payment system;
- Now you can give a gift to any Lord for 1 deuterium;
- Holiday quest;
- Discount on skills reset and firing captains -90%
- The cost of all Global premium services, excluding premium ships, is reduced by -25%
We wish you love, joy and warmth!