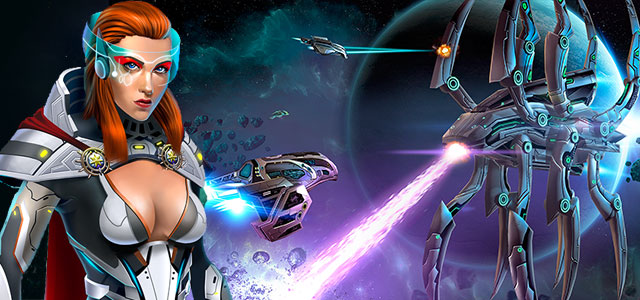 Astro Lords!
Let the ship's armor be strong and not accessible to the enemy, your courage and bravery will force the enemy to retreat, and willpower and fortitude will give confidence on the way to new challenges!
From February 23th to February 26th, the following events will act in the Cloud:
 doubled experience in TDM combat mode
 the cost of Training captain for deuterium reduced by 3 times
 the price of all sciences activation -33%
 33% discount on all premium asteroids
 -33% for all assortment at the Store
 15% discount on the purchase of premium ships
 discounts up to -75% on special packages at ru.astrolords.com/promo
We wish you glorious achievements, great ideas and confident actions!