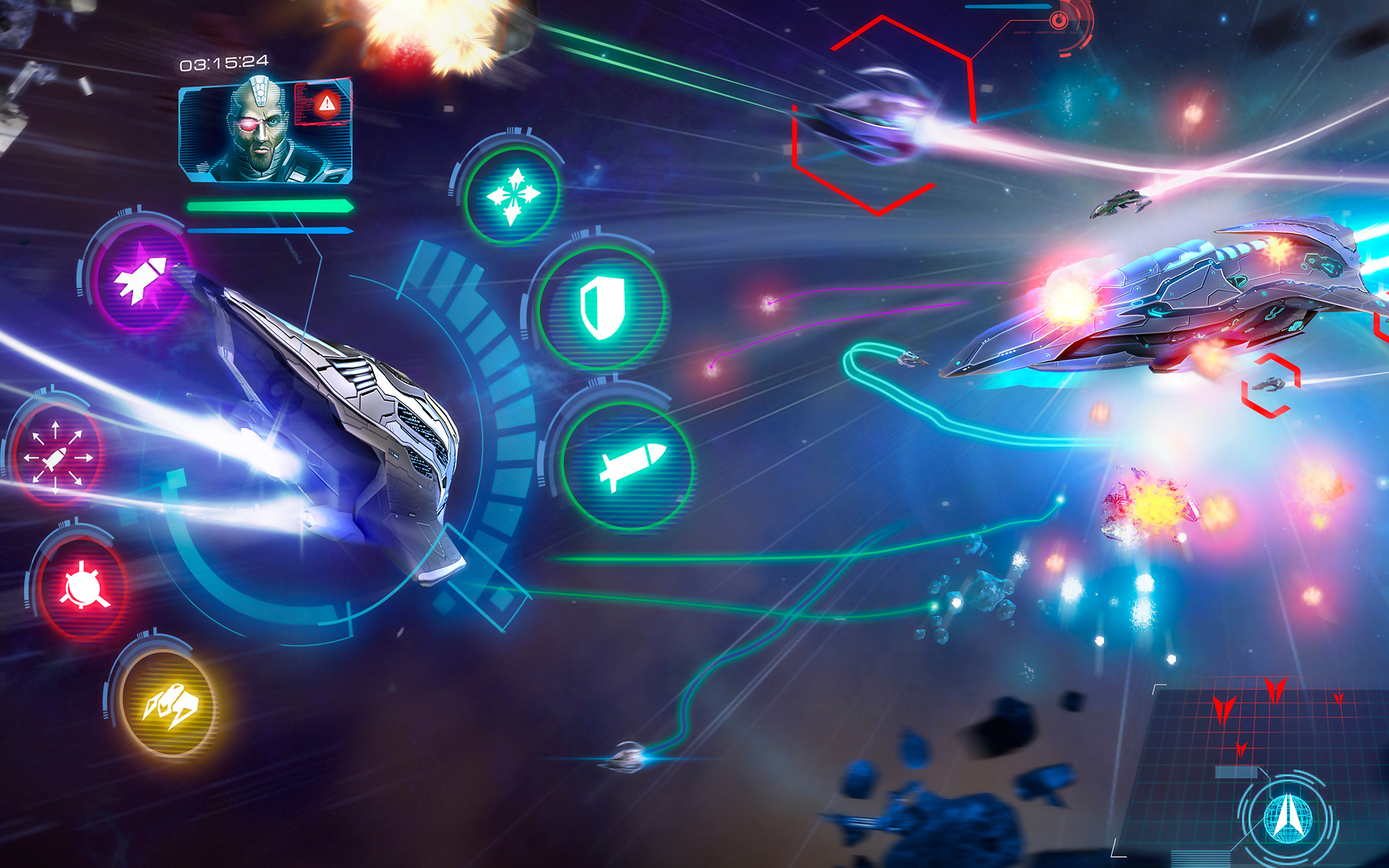 Celebration on the first day of May, Astro Lords!
The frequenter and the visitor of all the celebrations - the Warrior, prepared a delicious and juicy double experience at the Arena. His friends, Cyborg and Defender, brought a full box of discounts at the Store. Scientist, sitting on the grass, could not resist and splashed out discounts into science. A Spy, passing by, having habit of breaking everything, broke the Confrontation. In a fit of love, a couple of Navigator and Manufacturer launched a chain of Quests.
In honor of the holiday, from May 1 to May 6, the following events will held in the game:
1. Making payments through the Xsolla payment system, you will receive + 100% deuterium for free! (except package Deuterium flask)
2. Festive chain of tasks from your Advisor.
3. Discount on the all assortment at the store -33%
4. The speed of buildings construction and upgrading + 50%
5. Experience, gained by Captains in battles on the Arena + 100%
6. Discount on skill reset and dismissal of Captains -75%
7. -30% discount in deuterium/tritium on upgrade of ammunition factories to 10 lvl.
8. Discount on sciences activation -33%
9. From May 1st to 6th, the Confrontation will be disabled in the Fleet Admirals quests.
An ocean of smiles, millions of joyful faces!