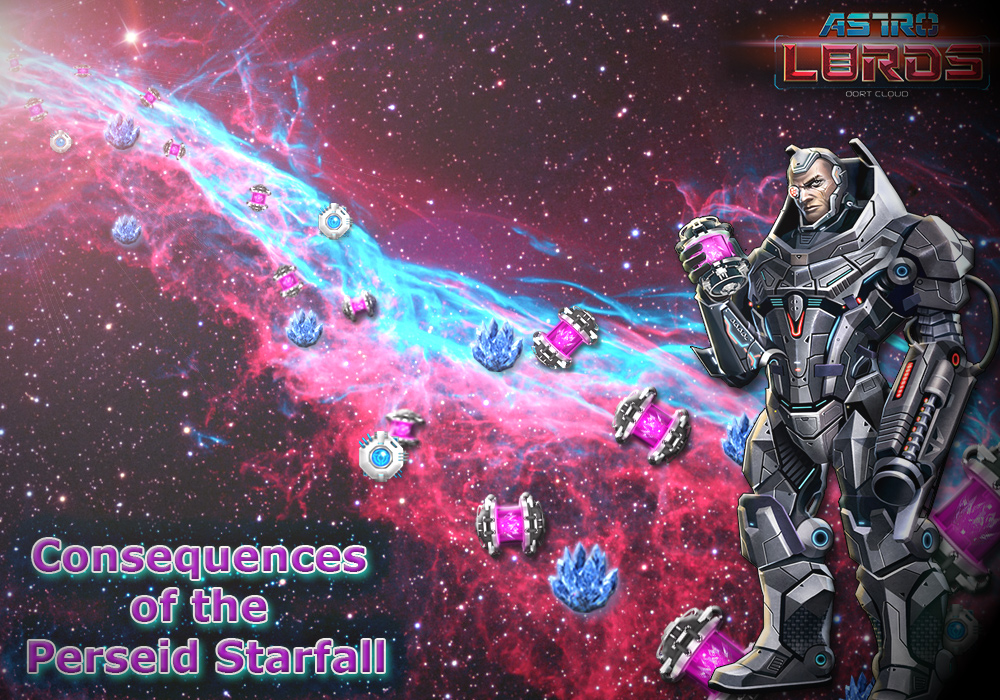 Well, the colorful event has ceased, which bears bright flashes on the endless heavenly canvas. Surely many Lords will remember this event for more than one month, but this is not a reason to be upset, because thanks to the leading lords, they managed to get a record amount of resources, which means that prices fell and there are a few more days to buy up the necessary improvements until the shelves of the Shops are empty.
From August 28 to August 31, each Lord will be able to take advantage of the following discounts:
1. When you purchase deuterium through WebMoney and Xsolla, you get + 100% bonus deuterium!
2. Discount on all premium asteroids -33%
3. Discounts on the entire Store -33%.
4. Reset skills and the dismissal of captains -75%
5. Discount on the activation of Science -33%
6. Discount on the construction of factories of the 10th level -30%