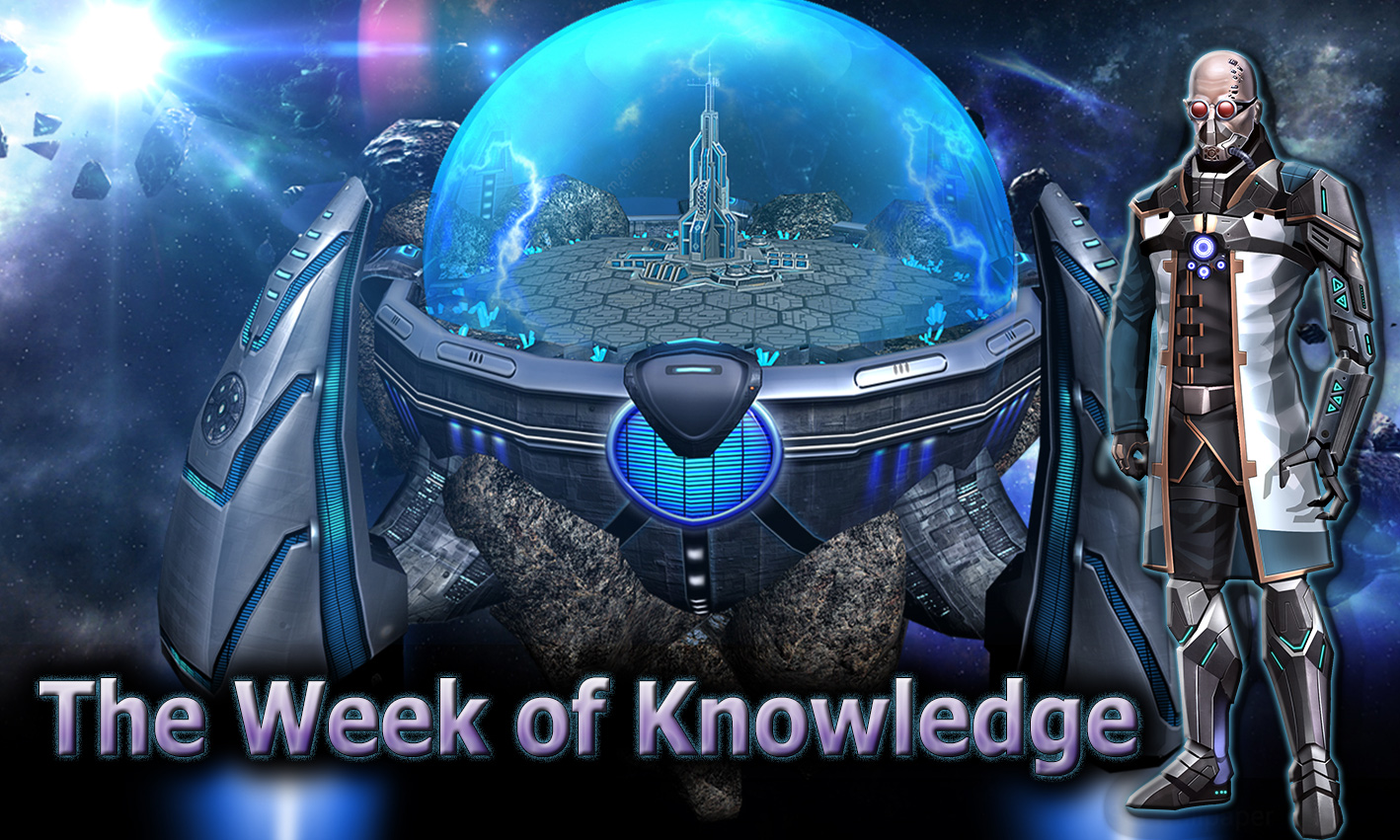 Scientia potentia est!
This autumn, every Lord will feel the full power of knowledge and will be able to use it during the celebration of Knowledge Day from September 2 to 8:
1. When you purchase deuterium through WebMoney and Xsolla, you get +100% bonus deuterium!
2. The speed of studying science and the speed of construction / improvement of buildings +150%
3. Discount on premium ships -25%
4. The cost and training time of captains is reduced by 3 times.
5. Experience gained in Arena battles increased + 50%
6. 33% discount on the price of activation of sciences.