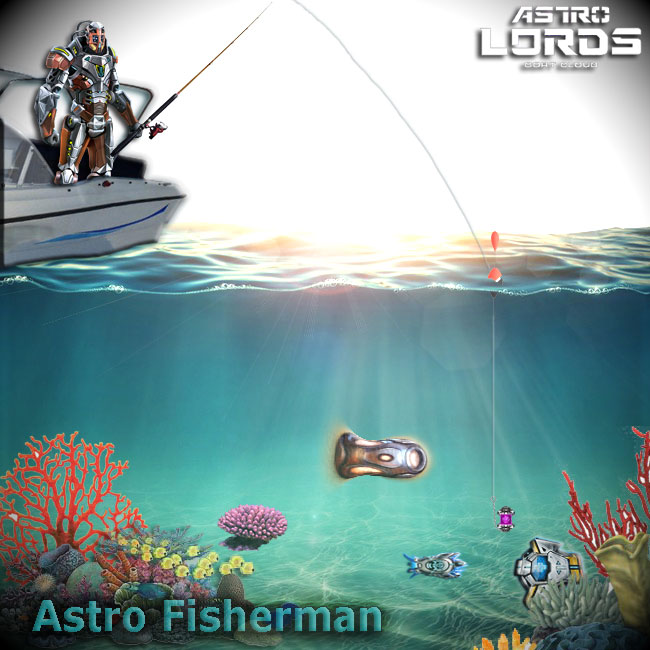 Especially for the Lords who didn't sit by the fire, they didn't eat fish soup and didn't hold fish by the tail. The Oort Cloud provides an opportunity to enjoy the action and catch luck by the tail!
In honor of the holiday in the game from July 12 to 17, the following events will operate:
1. When you purchase deuterium, you get +100% bonus deuterium!
2. Promotion on vacation packages -50% at ru.astrolords.com/promo
3. 2 times reduced the cost of changing the fraction.
4. The chance of finding runes, officers and artifacts in the Unusual Nebula is increased 10 times.
5. Discount in the Store -33%
6. Discount on dismissal and reset skills -50%
And a special bonus to the Day of Astrofish - the latest development from the Scientists faction based on the robbery of Lord Fermer - new special artifacts that combine the power of two artifacts. Already available in the store!