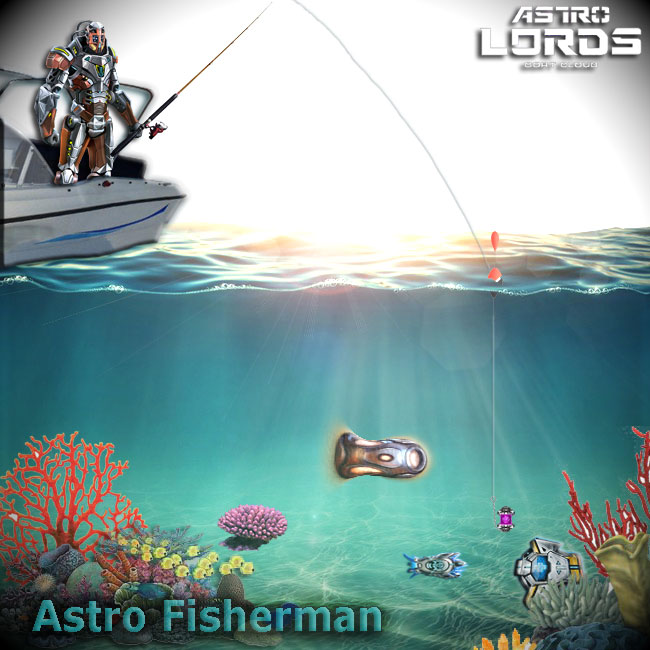 Hot summer - fiery discounts!
And for all Lords who wish to seize their luck by the tail, summer presents the opportunity for a unique offer.
In honor of the holiday, the following events will take place in the game from 11 to 16 July:
1. When you buy deuterium through WebMoney and Xsolla, you get +100% bonus deuterium!
Unique offer!
When buying a Container, Tank or Infinity, each purchased deuterium will be doubled.
For example:
- when buying a Deuterium Container, each Lord receives 13500 deuterium = 4500 deuterium + 4500 deuterium (promotion +100%) + 4500 deuterium (unique offer)
* additional deuterium from the unique offer will be credited after the end of the promotion
2. Promotion for vacation packages -50% on ru.astrolords.com/promo
3. The cost of changing the faction has been reduced by 2 times.
4. The chance of finding runes, officers and artifacts in the Unusual Nebula is increased by 10 times.
5. Discount in the Store -33%
6. Discount on dismissal and reset of skills -75%
7. Discount for the transition from 25 non-premium Starbases to 26 -75%