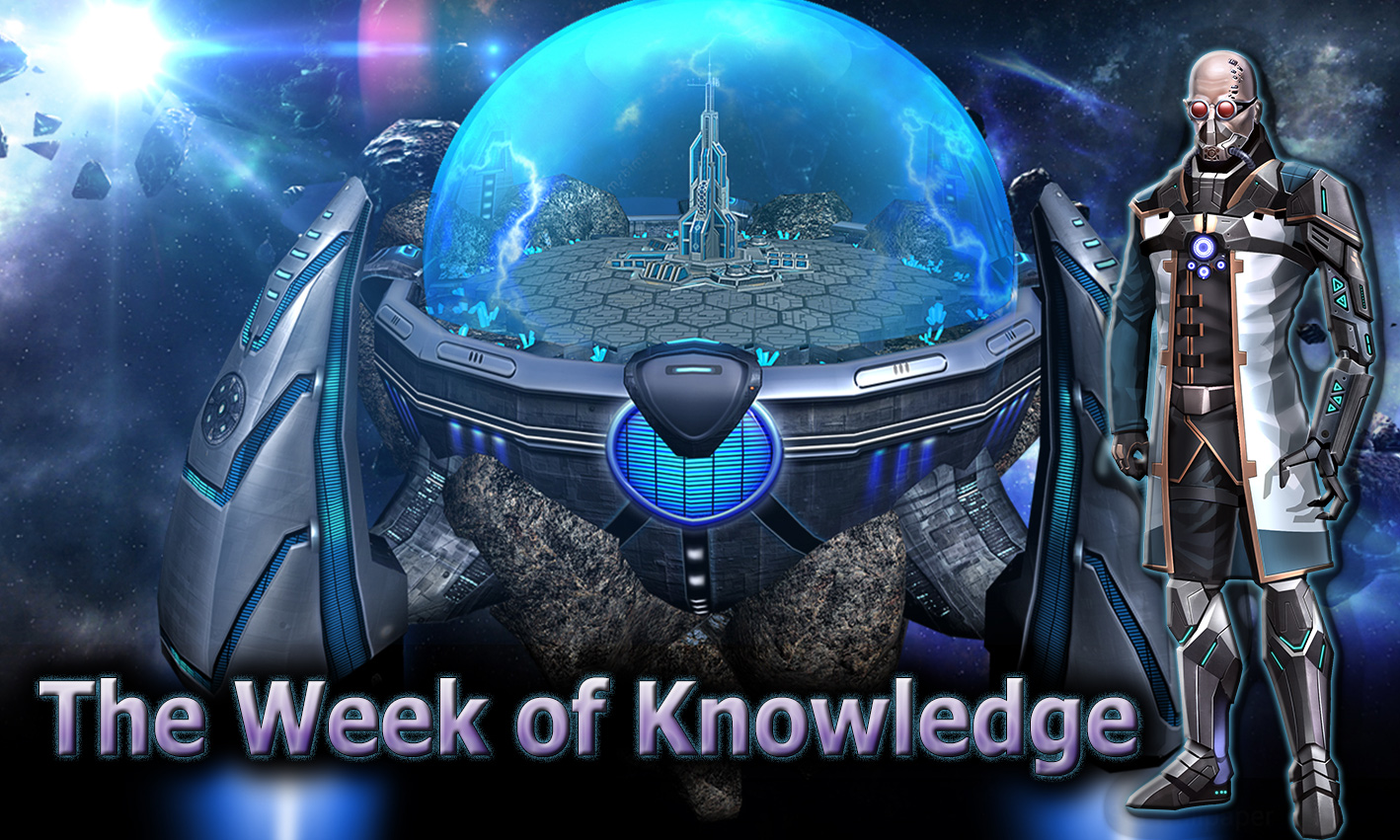 Knowledge is power!
The Lords recognize this fact, because thanks to the knowledge they were able to settle in space on asteroids, reach unprecedented heights in shipbuilding and defend themselves against the bloodthirsty Aliens.
The following events will operate in the In-game from September 1 to 8 On September,
1. When you buy deuterium through WebMoney and Xsolla, you get + 100% bonus deuterium!
2. The speed of research and the speed of building/upgrading buildings +150%
3. Discount for premium ships -30%
4. The cost and time of training captains have been reduced by 5 times.
5. Experience for the first victory of the day increased to 3X.
6. 33% discount on the price of activating sciences.
7. Discount for the entire assortment of the Store 33%
8. Reset skills and dismissal -75%